Water environment protection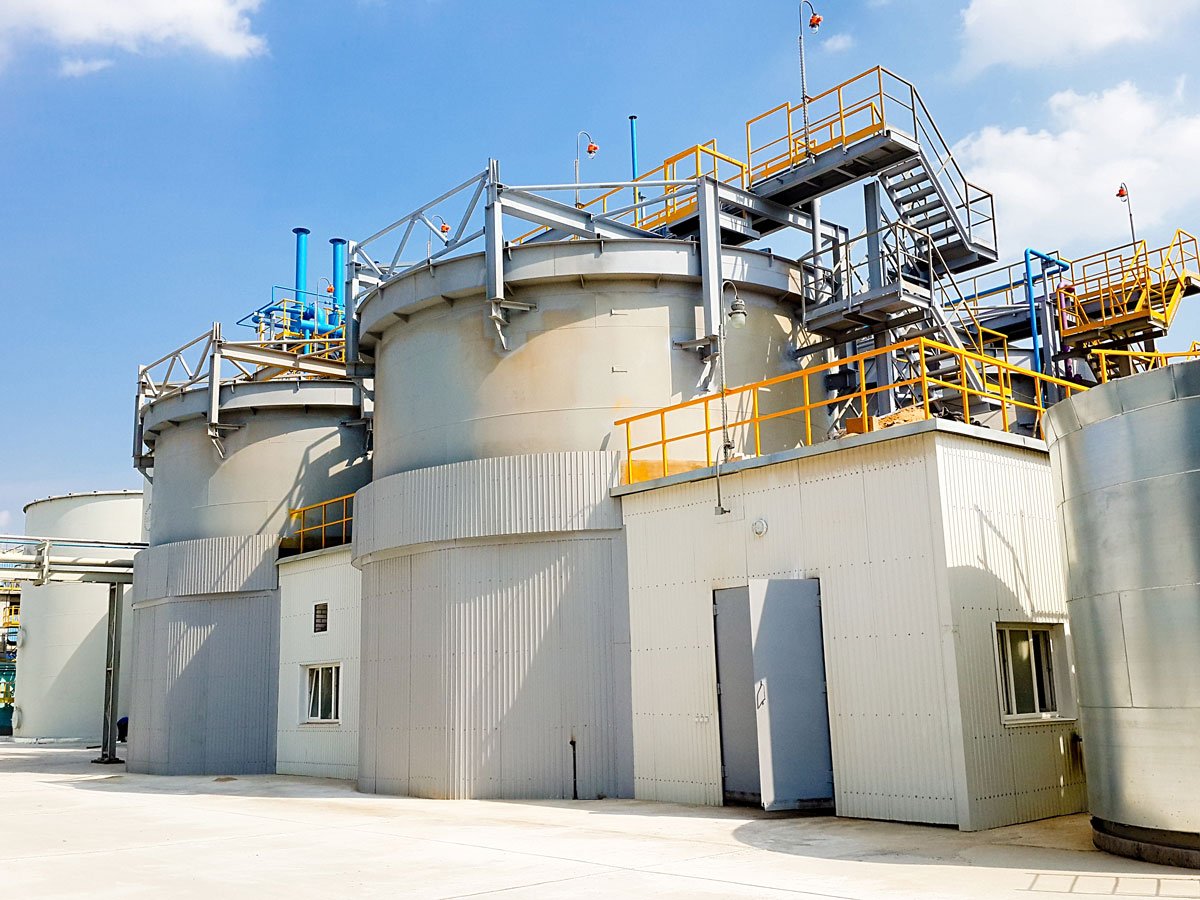 For protection of water bodies against pollution by waste waters GIPROKOKS provides the following:
Division of sewerage systems by sources of their formation (rainwater, sludge, utility, phenolic).
Unit for sludge waters treatment for system of wet dust cleaning and hydraulic cleaning.
Unit for mechanical and biochemical treatment of industrial phenolic waste waters with utilization of
treated waste waters on the territory of coke oven and by-product enterprises.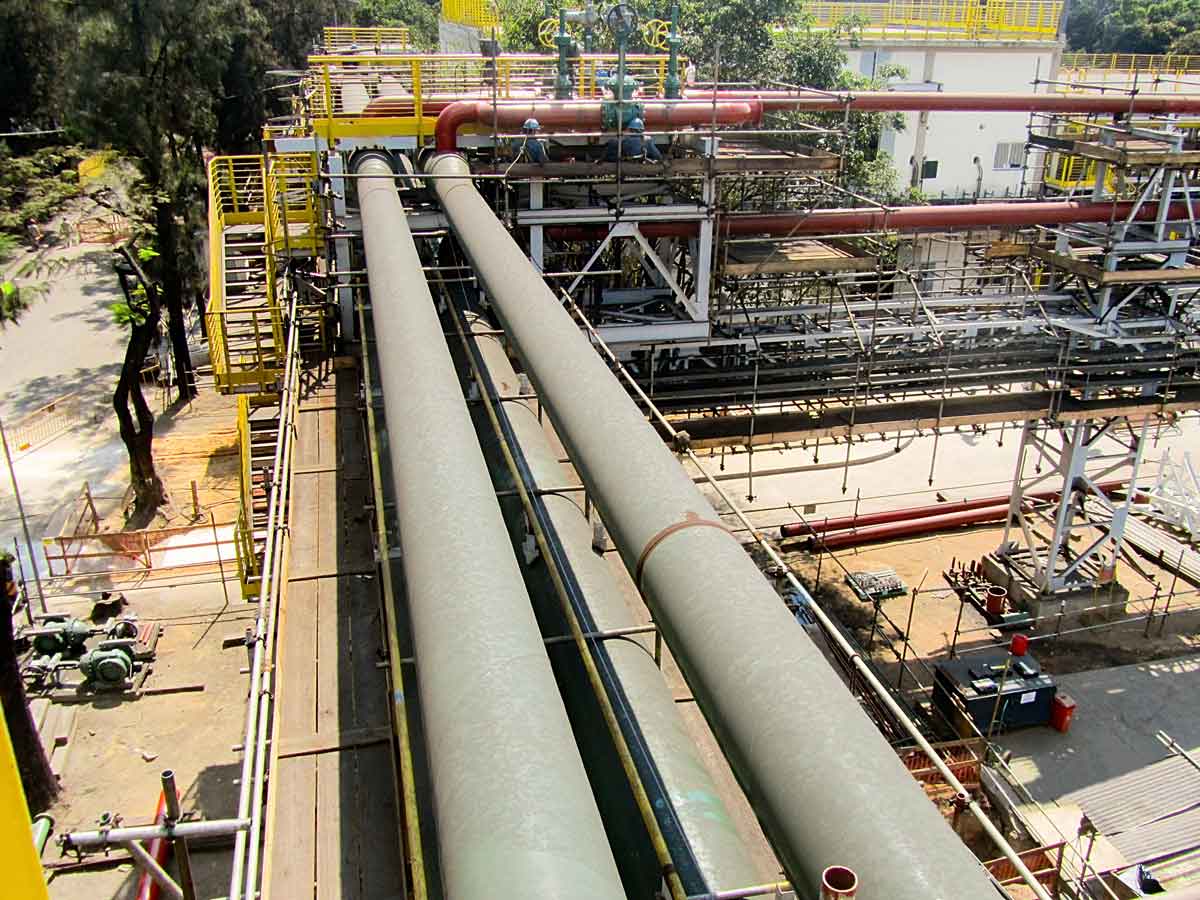 GIPROKOKS elaborates the following documentation:
Treatment facilities for phenolic waste waters.
Facilities for collection and treatment of sludge and rainwaters.
Schematic diagrams and balance sheets of water supply and water discharge.
External networks and structures of sewerage and water supply, including recirculating supply.
Interplant pipelines on columns, in tunnels and channels.